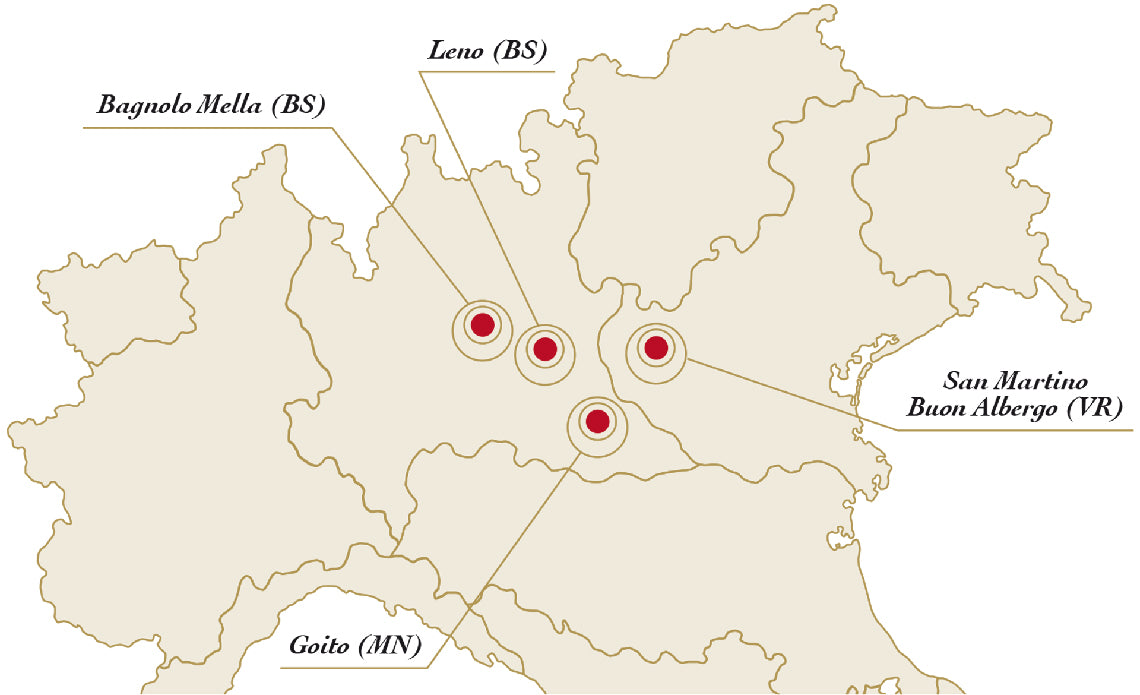 Four Farms in Italy
Our company has complete control over each step of the production process, because each phase of breeding and onward is managed internally by us. Everything begins with our 4 sturgeon farms, which represent the Bettinazzi family's over 50 years of experience (owners of Agricola Naviglio, breeders for 3 generations and leaders in the aquaculture industry).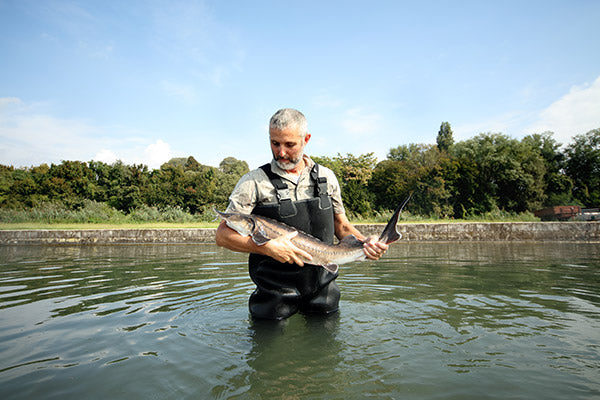 20 acres dedicated to Sturgeon
Over 20 acres developed to respect the local ecosystem, with fresh and uncontaminated waters, in which each sturgeon is expertly raised: from the egg to the mature specimen. Our farms are located between Veneto and Lombardy, one of which is found inside Parco del Mincio, a protected area dedicated to riverine flora and fauna. Each farm is unique, composed of uncontaminated waters and different species of sturgeon, from which we produce different caviar Cru and versatile products made with pure Italian caviar.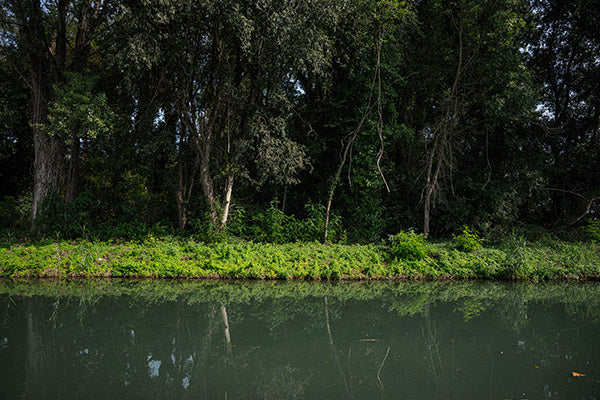 We follow Nature's rhythm
Our farms are integrated within natural ecosystems that we safeguard and respect. As a result each Sturgeon specimen is able to have a long life in an ideal and protected environment. Its growth is monitored gradually, without any hurry. We wait for our Beluga to reach the perfect age of maturity, 20 years or more.