Farming and Feeding
We've always taken to heart the importance of sustainability. Our production spaces are partially and ever growing sources of renewable energy (photovoltaic).
Our green obligation is the first ring in our production chain: the care of our fish. We use feed that is completely GMO free.
Our tubs use surface water that, in addition to respecting the natural thermal patterns that fish require, also prevent depleting the water supply, taking water from underground. The same surface water enters naturally into the plant at zero environmental impact and cost.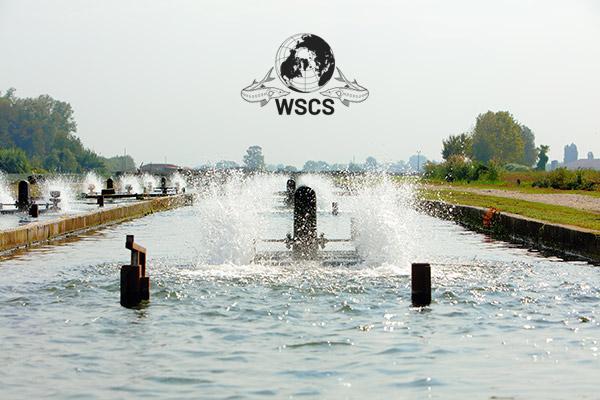 Analysis and Ethical Decisions
We monitor the chemical quality and microbiology of the water at least twice a year both in the entrance (for the well being of the fish) as well as the exit (to respect existing legislation and to ensure a minor environmental impact on the ecosystem downstream of the plant). In addition, we continuously monitor the levels of oxygen in the water to maintain a minimum level that is ideal, respecting the well-being of the animal.
We support WSCS (World Sturgeon Conservation Society) whose primary goal is that of promoting and sustaining the conservation, well-being, and reintroduction into nature of sturgeon. Thanks to continuous research, study, exchange with companies, and the coordination and organization of world symposiums, WSCS represents an important bridge for those who, like us, work with sturgeon.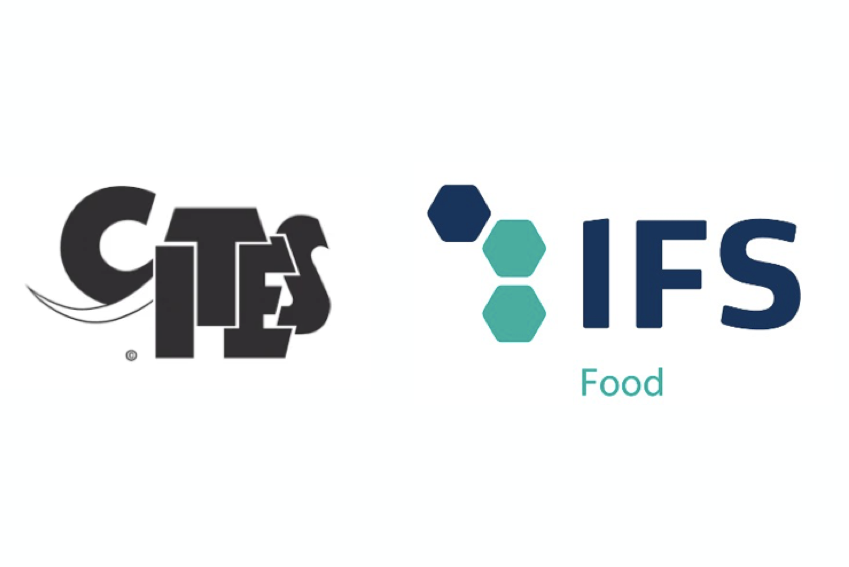 Certifications
Cites — "The Convention on International Trade in Endangered Species of Wild Fauna and Flora." All of our caviar selections have this seal, through which information on the species of sturgeon, origins, if it was bred or fished, the year of production, the producer and batch, can all be deduced.
IFS Food — since 2017, a certification of strict criteria for packaging and production that we adhere to. An international level standard that guarantees in terms of quality and safety, all of the norms that best ensure consumer protection.