Caviar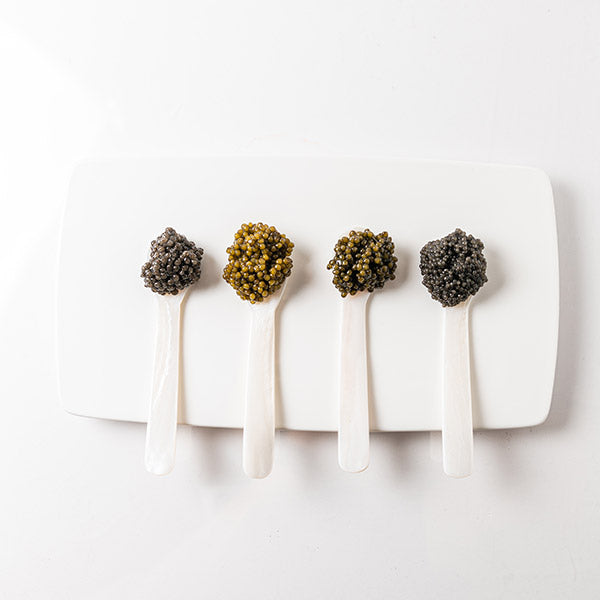 Italian and from all over the world
For over 30 years we have been selecting the best varieties from the world and producing our own caviar, following the highest standards. Our products are synonymous with quality and excellence.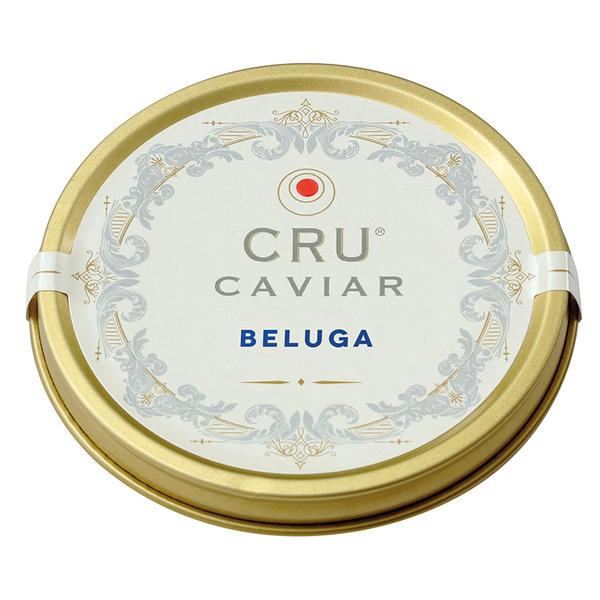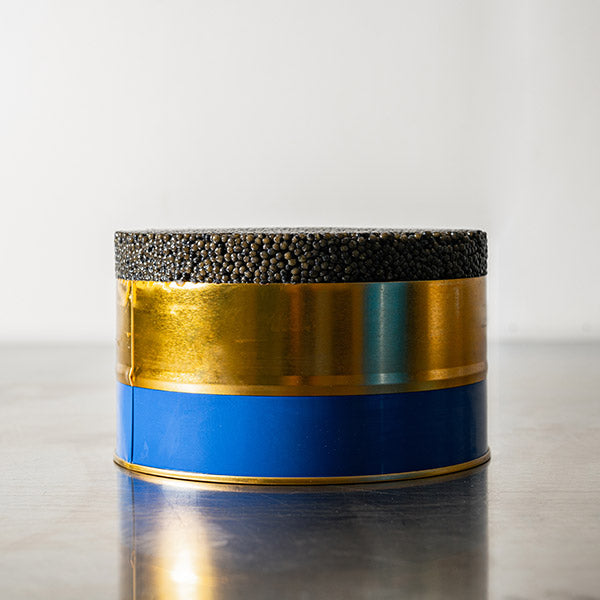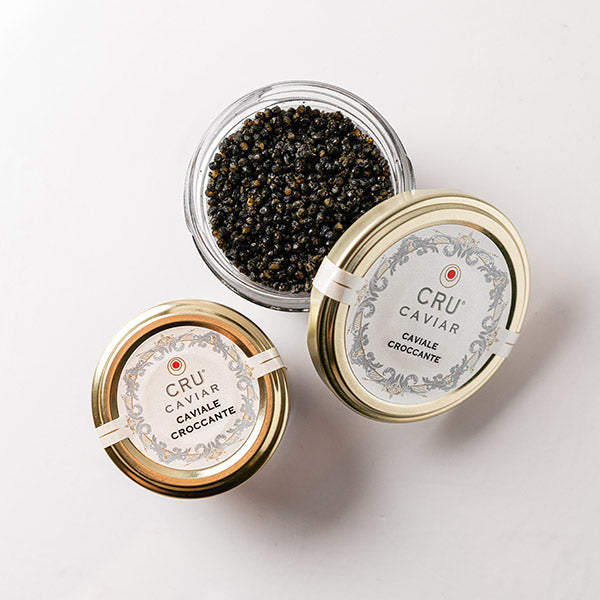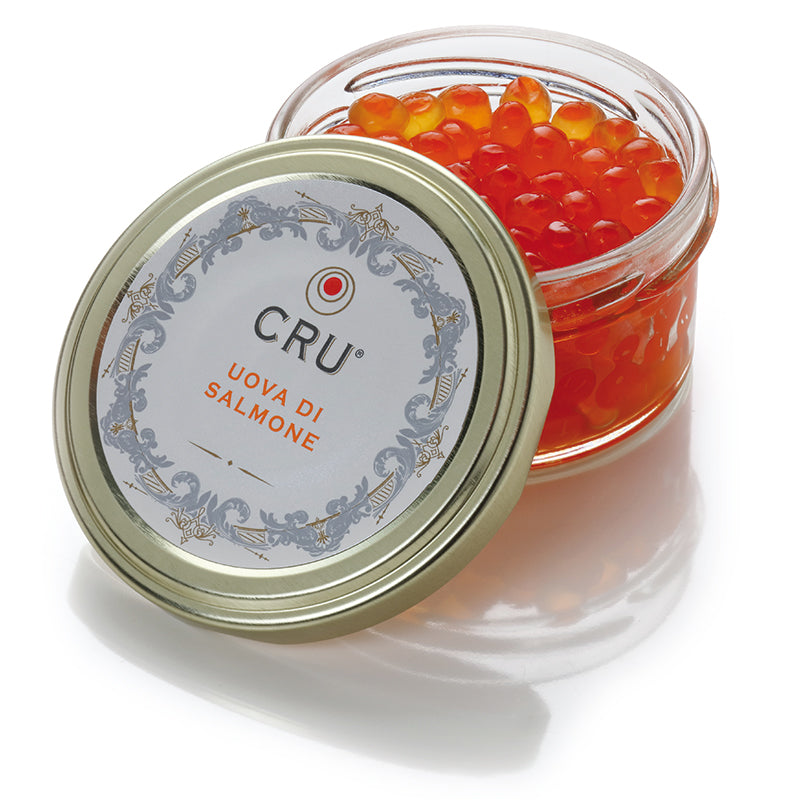 Salmon Eggs
From the North of Alaska comes the excellence of wild Chum salmon eggs from the North Pacific, the number 1 choice in quality, the best of the best.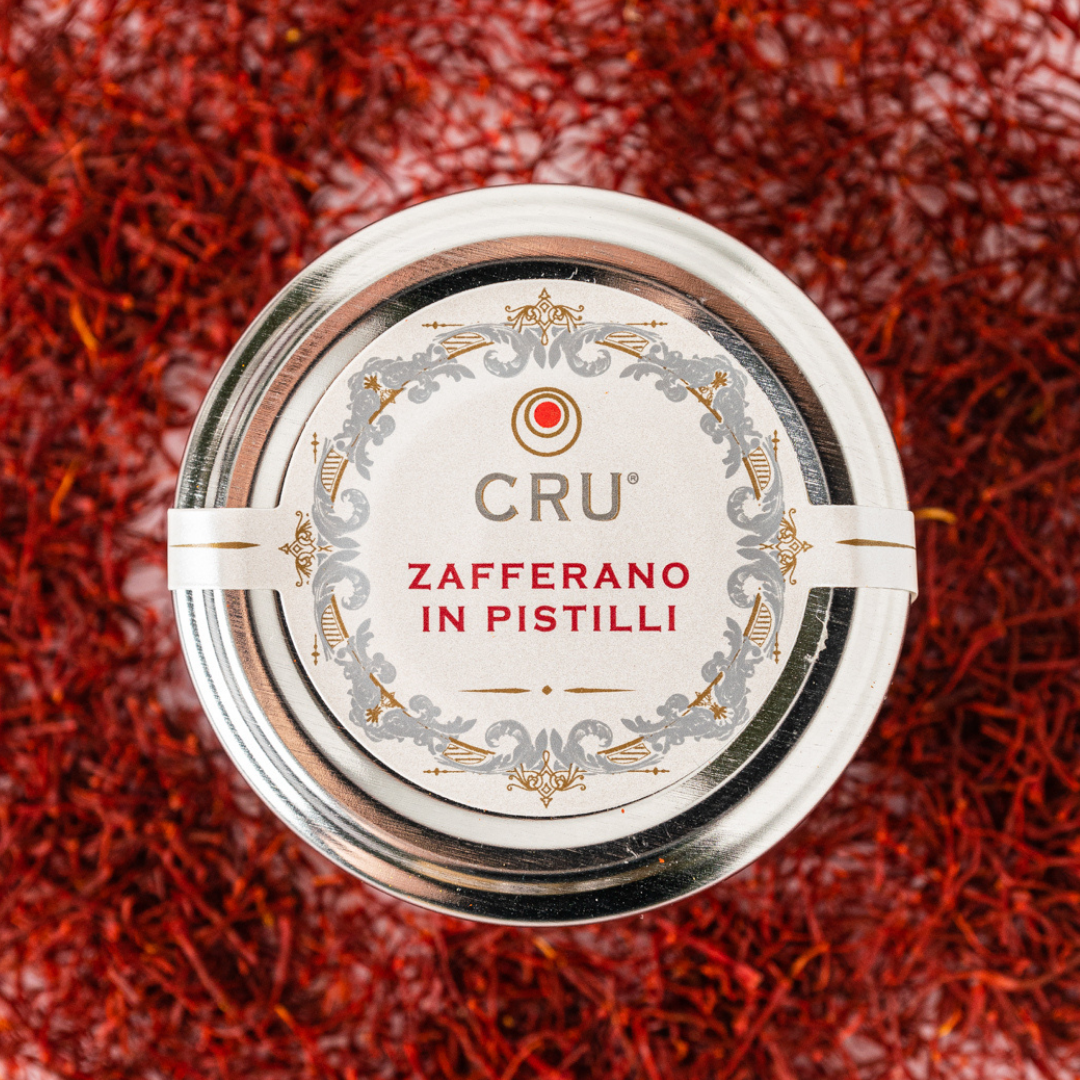 Saffron
We've always maintained a direct link to Iran, a historic producer of caviar in the Caspian Sea, and we import and select high-quality saffron. Pure and unmistakable, it is called "red gold" and is the most precious spice in the world.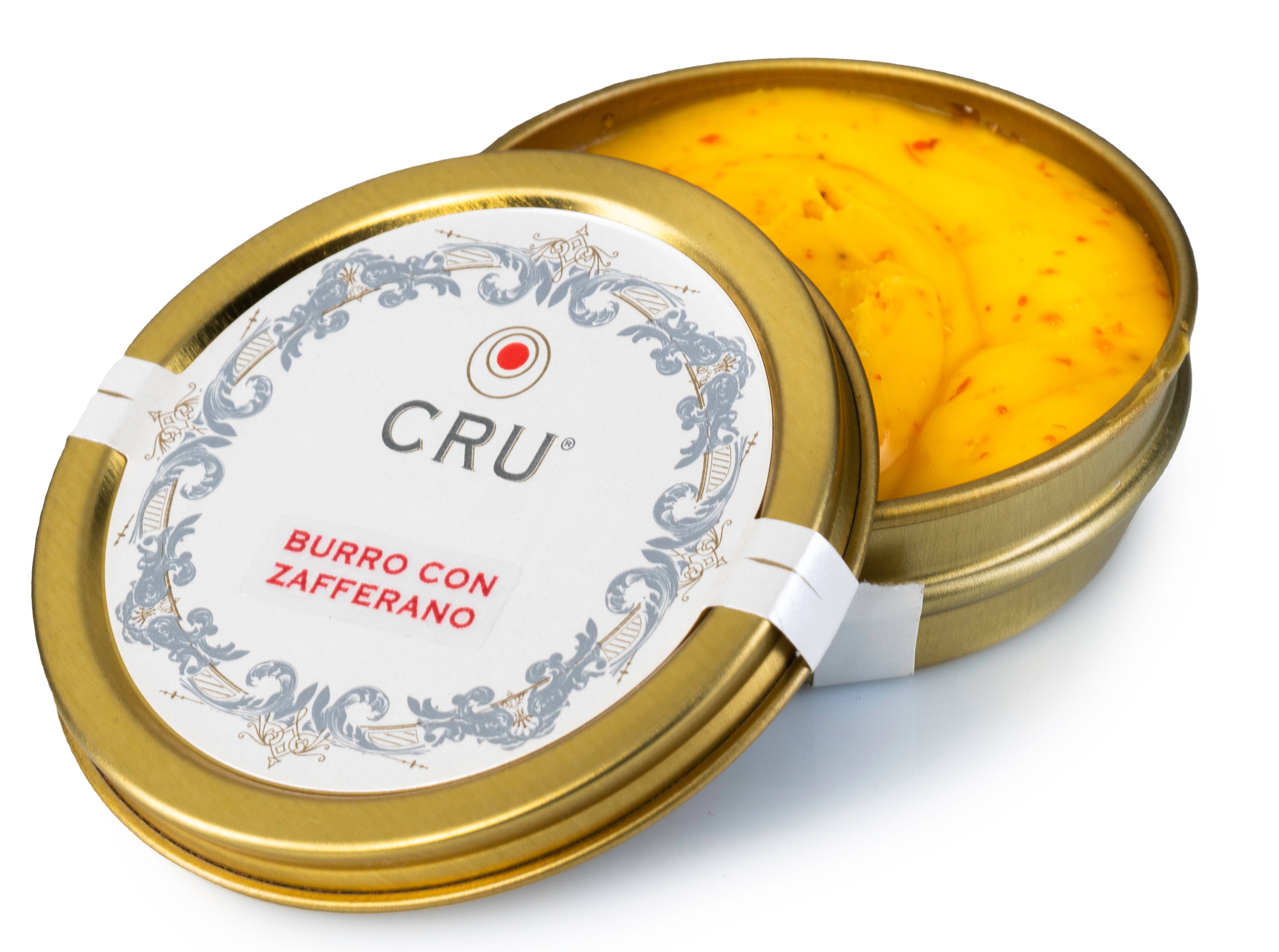 Saffron Butter
An exclusive recipe that indulges gourmands and lovers of the most precious spice in the world. High-quality butter and rare saffron give life to Cru Caviar's Saffron Butter.
Products with sturgeon meat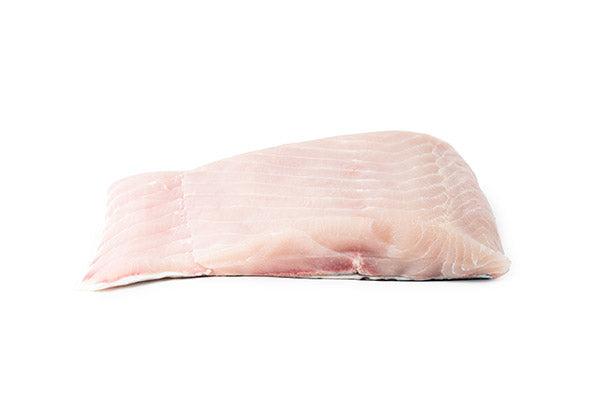 Sturgeon Meat
In our four farms we recreate the sturgeon's natural habitat to guarantee its health and thus the maximum quality of our products. Our white sturgeon (Acipenser transmontanus) are fish with excellent meat, rich in Omega 3 and completely free of bones. We transform it into filets and steaks, both prepared simply or smoked.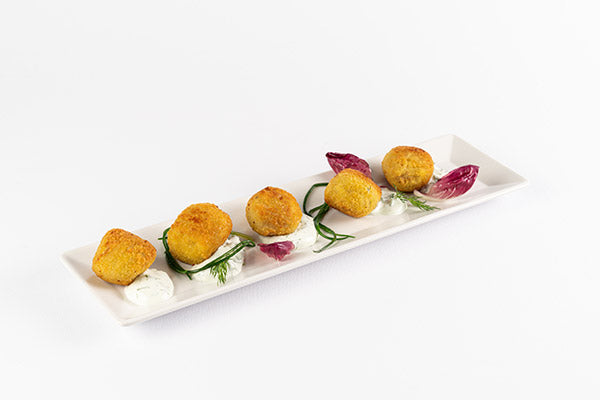 Frozen products
Highlighting sturgeon meat also means creating a version with a quick and easy preparation for the consumer. That's why we've come up with ready to cook products and versatile recipes that showcase sturgeon, like our meatballs and sturgeon burgers.
Find out more
If you want additional information on our sturgeon meat products, a noble meat completely free of bones and rich in Omega 3, fill out the form below.