Cru Caviar
History, Experience and Passion. We produce Caviar following a meticulously controlled supply chain. We believe in the importance of the origin of the product and the craftsmanship, guaranteeing unique and unforgettable Cru of Caviar.
Explore our Products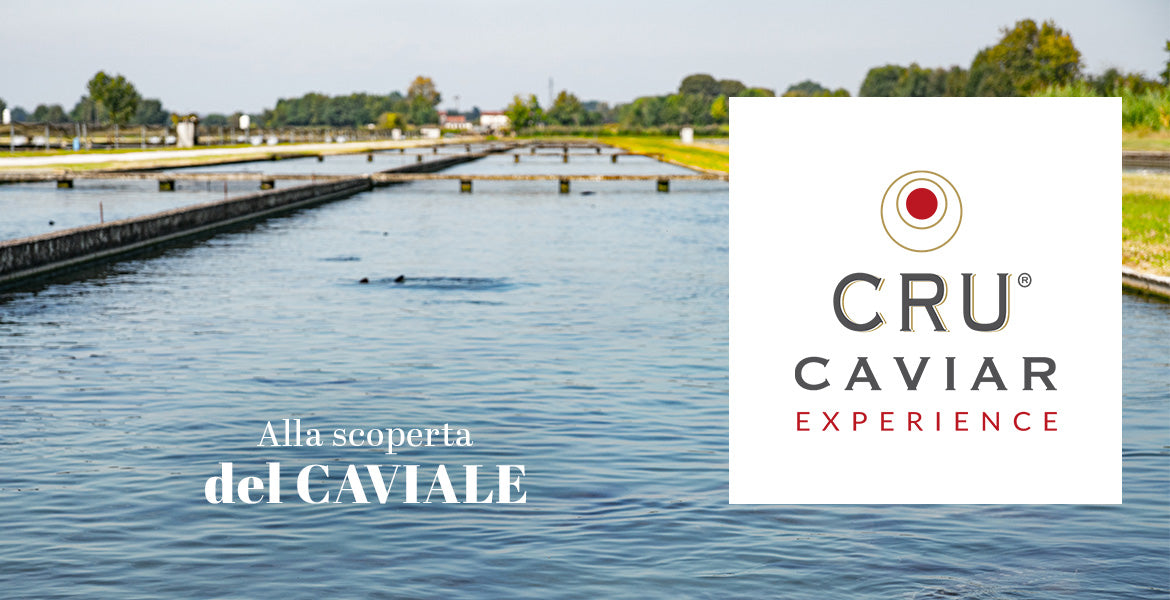 Il 22 giugno con una delegazione selezionata di giornalisti si è svolta la prima Cru Caviar Exper...
Dal 25 al 27 aprile saremo presenti all'appuntamento annuale più importante del settore. Vi aspet...
Per presentare i nostri prodotti ad un pubblico sempre più internazionale ed esigente, per consol...