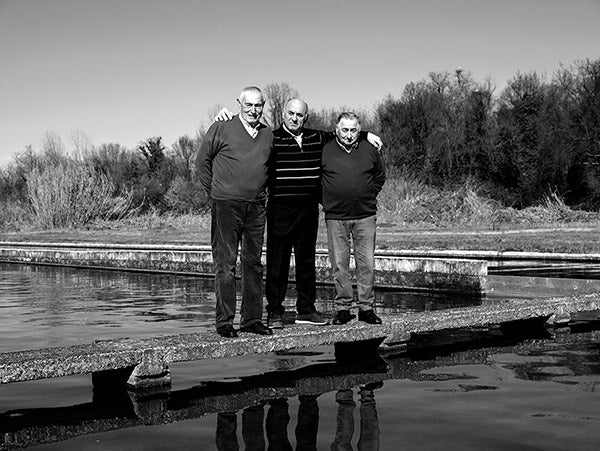 Caviar Import
Since the end of the 80s, Caviar Import has distinguished itself among all companies in the import and distribution of caviar, gradually assuming a role of primary importance. Today we are among the largest producers of caviar internationally, and the largest Italian producer of Beluga Caviar..
Today the current reality of the sturgeon has led us to have a great sensitivity regarding the protection and safeguarding of this species through breeding. 20 acres of farms, 3 generations of experience in aquaculture, 30 years of history in the world of Caviar, selecting the best international varieties along with producing Italian caviar.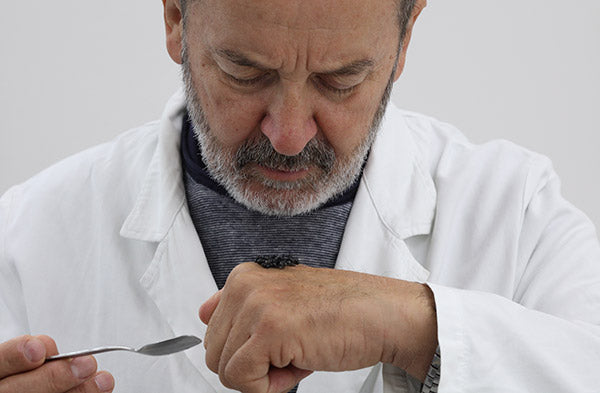 Caviar Master
The History of Italian Caviar and of our Caviar Master, Renzo Zanin, began in 1997 with the first production of caviar, produced by sturgeon bred in Italy. Thanks to his expertise, Renzo Zanin, the first Caviar Master in Italy, is today amongst the top Caviar experts internationally. Each product is the fruit of a meticulous selection, precise salting and a ceaseless quality check carried out at each step of production.