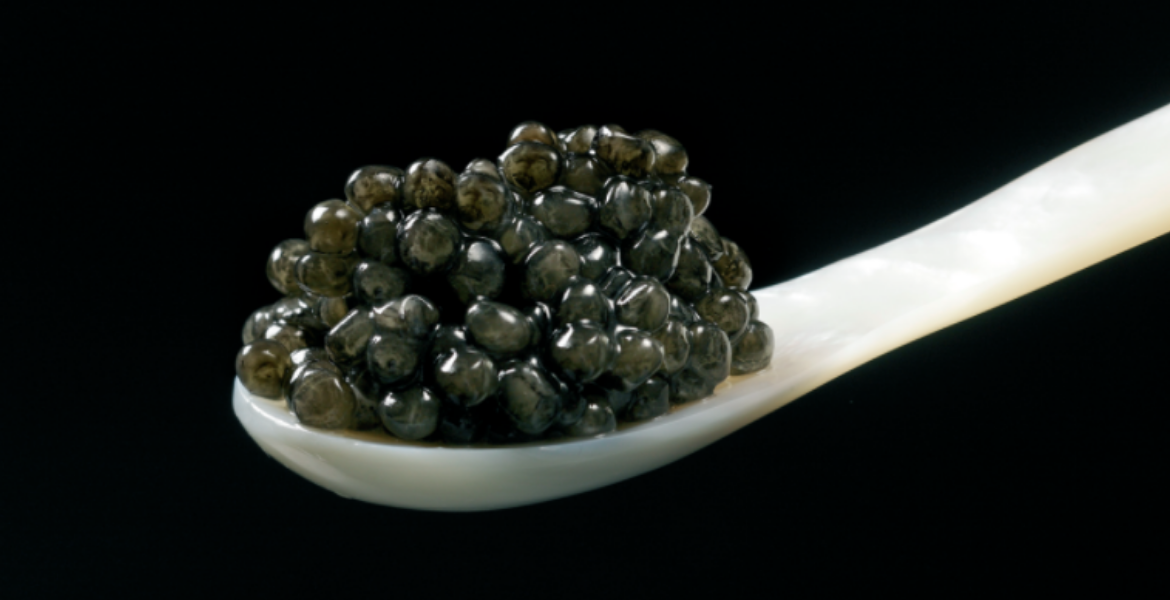 Jun 25 , 2021
Gambero Rosso tells the world of caviar, the Made in Italy you don't expect.
Second in production after China, Italy is one of the great caviar countries in the world that today aims to raise the bar by making the concept of CRU its own.
"It's called Cru Caviar and it's a new brand that was born with over fifty years of activity in fish farming behind it, twenty in the production of Italian caviar and thirty in the selection of the best varieties of Russian and Iranian caviar."
---