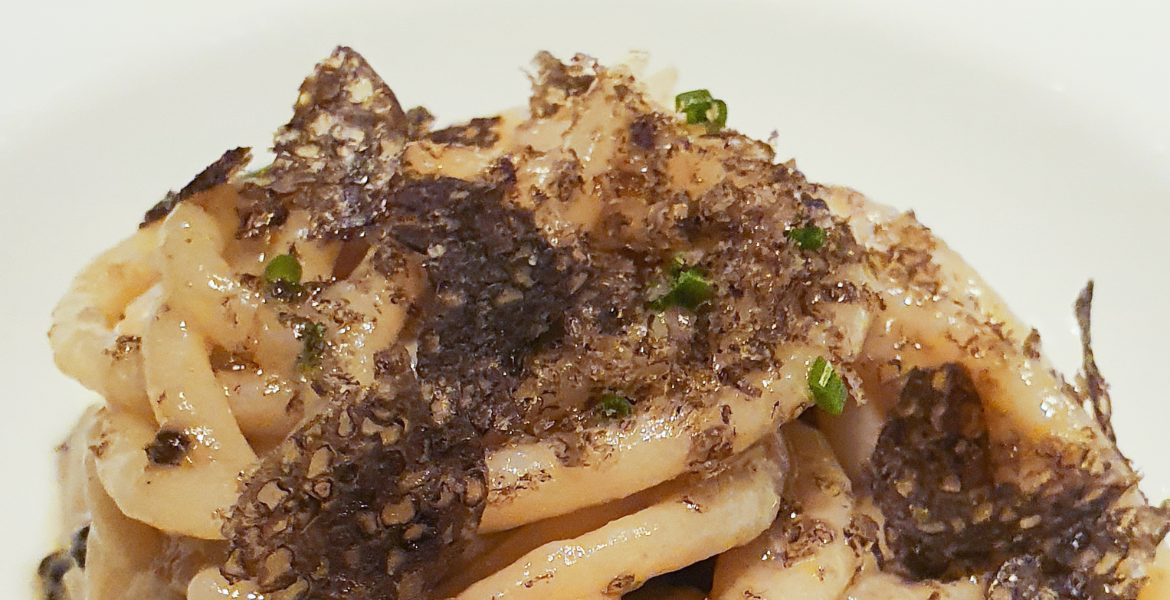 Aug 05 , 2021
Cru Caviar's butter with caviar, Cru Caviar's Cigar and - to taste - Cru's Imperial Caviar: these are the special ingredients for a delicious recipe, created by Chef Silvio Giavedoni, 1 Michelin star at the Gran Caffè Quadri in Venice, a restaurant belonging to the group Alajmo.
A recipe of simple preparation, to be replicated even at home following the precious advice of the Chef.
Excellent starting point for the Christmas Eve or Christmas menu, given the upcoming holidays.
---