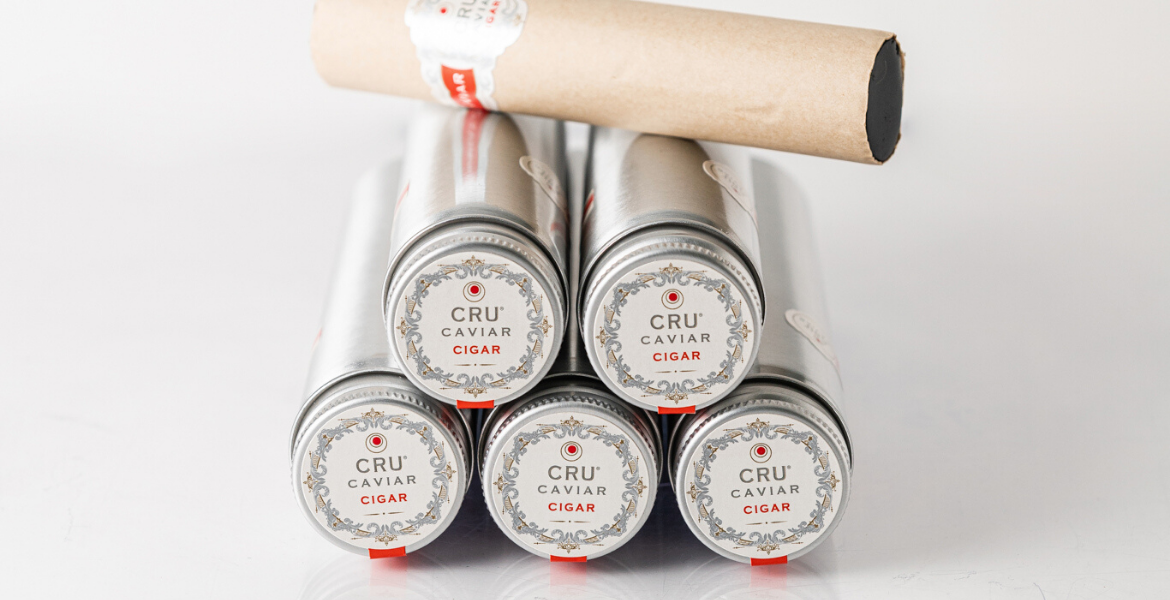 Dec 10 , 2020
On Marie Claire, a precious list of gift ideas for next Christmas dedicated to food lovers.
"The caviar produced in Italy is excellent, the Christmas form chosen as original as ever: a caviar cigar dried for about two months, to be consumed in flakes or strips to embellish first courses, refined entrees and gourmand aperitifs."
Many other ideas for Christmas are available on our shop.
---